Cutting & machining
Cutting plastics to size is one of the standard services offered by KTK Kunststofftechnik. Precise and individual blanks are produced quickly by our team in perfect quality using state-of-the-art machines.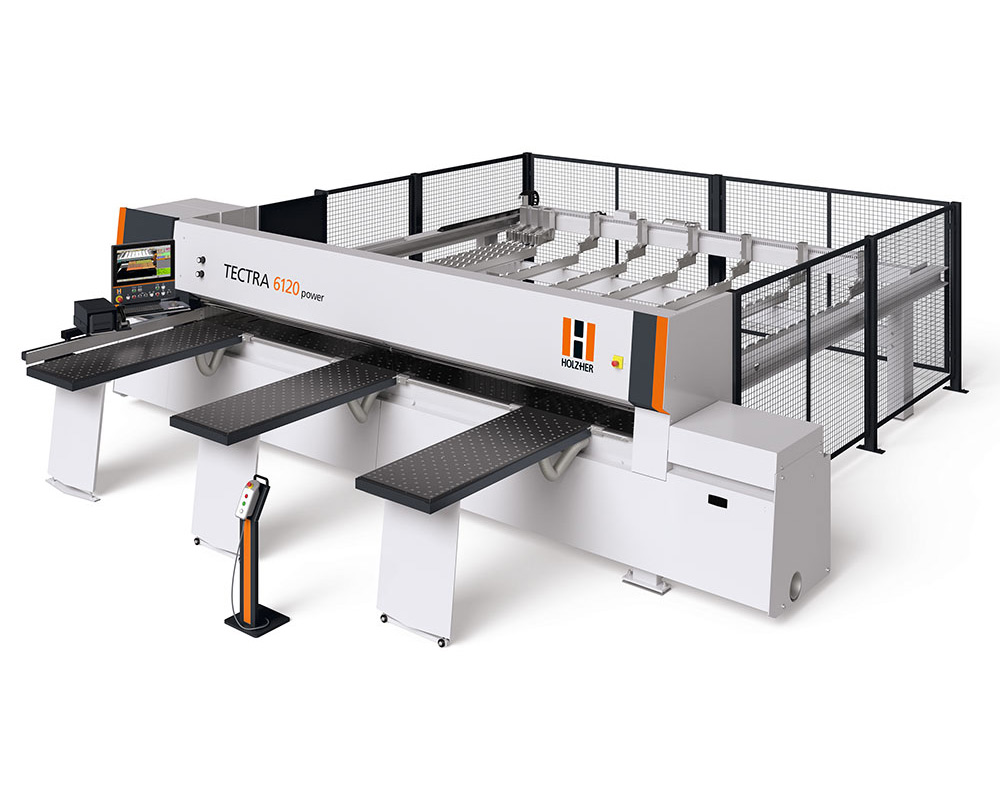 Technical equipment
Two state-of-the-art Holzher CUT 85 pressure beam saws provide optimum solutions for your specific made-to-measure requirements. The parts products by the cutting center, the state-of-the-art saw unit, saw carriage and rip fence in combination with the sophisticated control system ensure accurate cutting results and high output.
The benefits for you::
Custom dimensions
Digital cut optimization
 Low waste
High delivery availability
Low costs
Planing
With our plane, we can offer a planed thickness and/or width.
We supply the blanks with a tolerance of +/-0.2 mm.
Higher dimensional accuracy compared with semifinished product tolerances
Tolerances of up to +/-0.2 mm
Planed thickness and width possible
More cost-effective than CNC milling