Warehousing & logistics
We have a large warehouse of semifinished and finished products containing more than 10,000 articles for a wide variety of industries and applications. A sophisticated logistics system ensures that you receive the goods when you need them.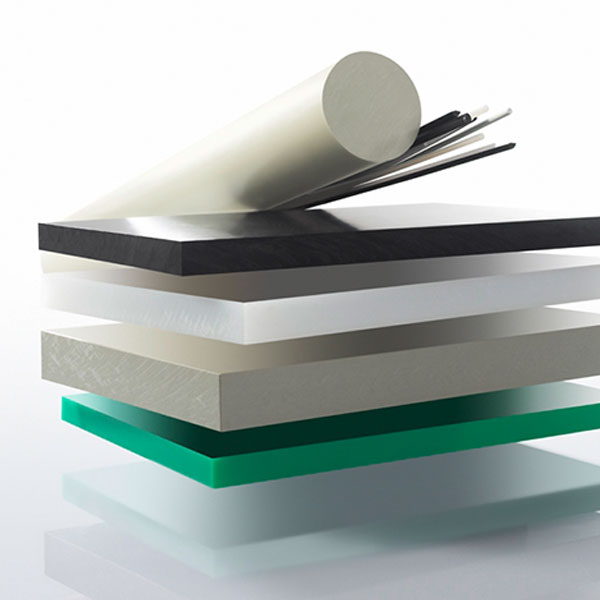 The articles are dispatched from our Germering site via UPS, GLS or a forwarding company. We offer an express service for urgent shipments.
Blanket orders

One of the services we offer is the stocking and warehousing of customer-specific articles, either blanks, finished parts based on drawings or semifnished products. You agree a blanket order with us. This contains the total quantity, time period and call-off quantity, and we supply the required quantity on the agreed date.
Your benefits
You do not need to store the parts yourself
Conditions are stable and favorable over the long term for the agreed delivery period
Just-in-time delivery
Low administrative expense