Machining - drawing parts
If you do not have the right machine or the necessary resources yourself, we can complete the production orders for you. Our 25 years of experience, a large network and our manufacturing capabilities are available to you. Take advantage of our expertise!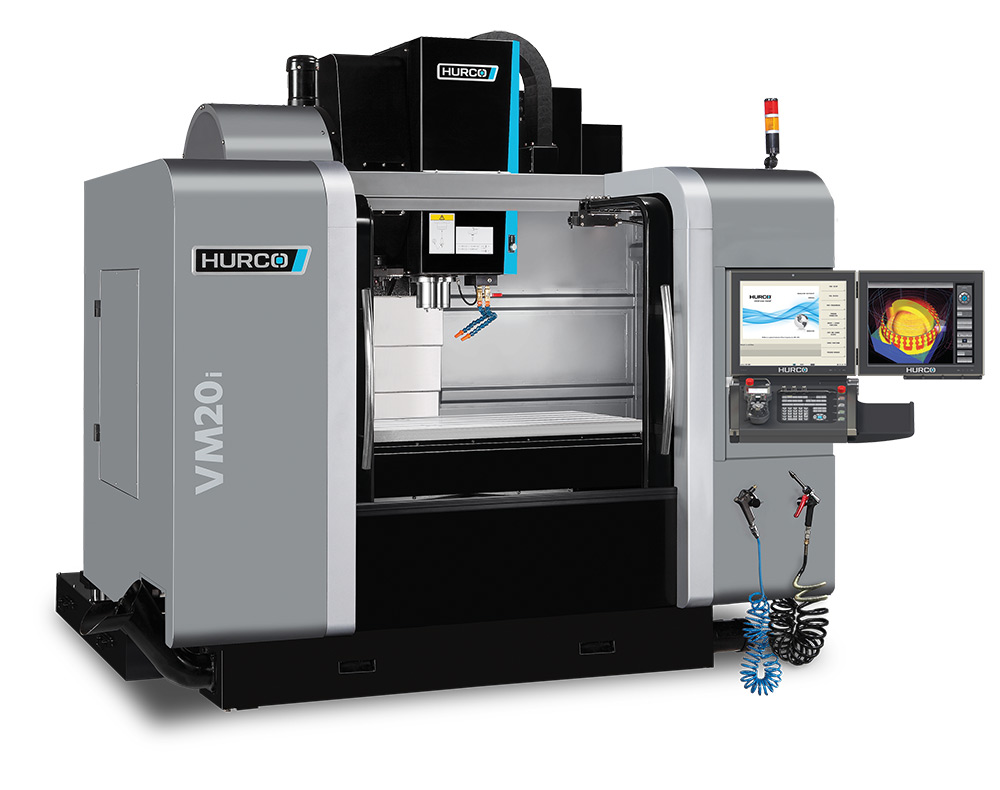 We have wide-ranging manufacturing capabilities:
From a simple blank to a complex CAD drawing part, we offer the following manufacturing methods:
Cutting
Sawing
Turning
Milling
Waterjet cutting
Deep drawing
Punching
Drilling
Grinding
Polishing
Shaping and bending
Lasering
Where required, we work in three shifts, seven days a week. We thus guarantee highest quality standards and shortest delivery times.
Your benefits:
No manufacturing risk
Everything from a single source
Low costs
No warehousing or offcut disposal
You set the challenge, we find the right solution. Ask our specialists.